About Us
Meet the Team
PMI Mountain Collection is an elite property management company. Our company goal is to provide the homeowners and guests the most memorable vacation experience possible. We specialize in Short Term Rentals but being part of the PMI organization, which has over 300 locations across the United States, we also can do residential, commercial and association management. With the 30+ years of customer service experience and our passion for customer satisfaction, memorable vacations and always treating homeowners and guests with respect, we are the premier management company in Park City. Contact us for more information as we would love to chat and tell you how we can provide excellence in customer service, management of homes and overall performance to meet your personal and professional goals.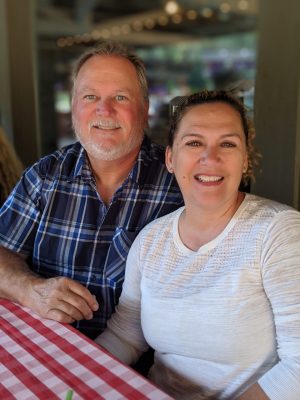 Tom Hoffman Owner
Having grown up in an entrepreneurial family, I have known excellence in Customer service from an early age. My family owned a plumbing service company from birth through my 50's. Being a current licensed plumber and the knowledge of owning a family business, I bring a lot of skills to any business I am involved in.
In my spare time, I enjoy family time, camping, golf, dirt bikes and side by side riding.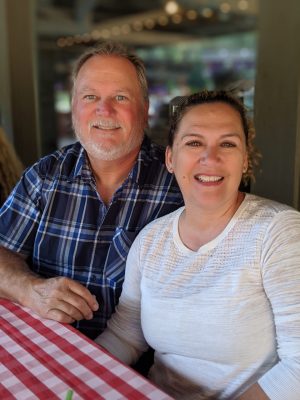 Linda Hoffman Owner
Born and raised in Oregon, my husband's work moved us to many states in our first 20 years of marriage. Settling in Park City, Utah we decided to raise our family and enjoy the beautiful mountain town. I was fortunate enough to start a business 15 years ago that is a 100% complement to our current venture, PMI Mountain Collection. I started my business from scratch and truly by accident. But 15 years later, I could not be prouder of what I have accomplished. Having to go through the highs and lows has made me understand all aspects of things including excellent customer service, Homeowner communication and local outreach.
In my spare time, I enjoy watching our son play sports, getting together for family dinners and of course camping. I am the proud mom of 3 children ages 18, 26 and 30 as well as a son in law. Tom and I have been married over 30 years and enjoy our family time together.